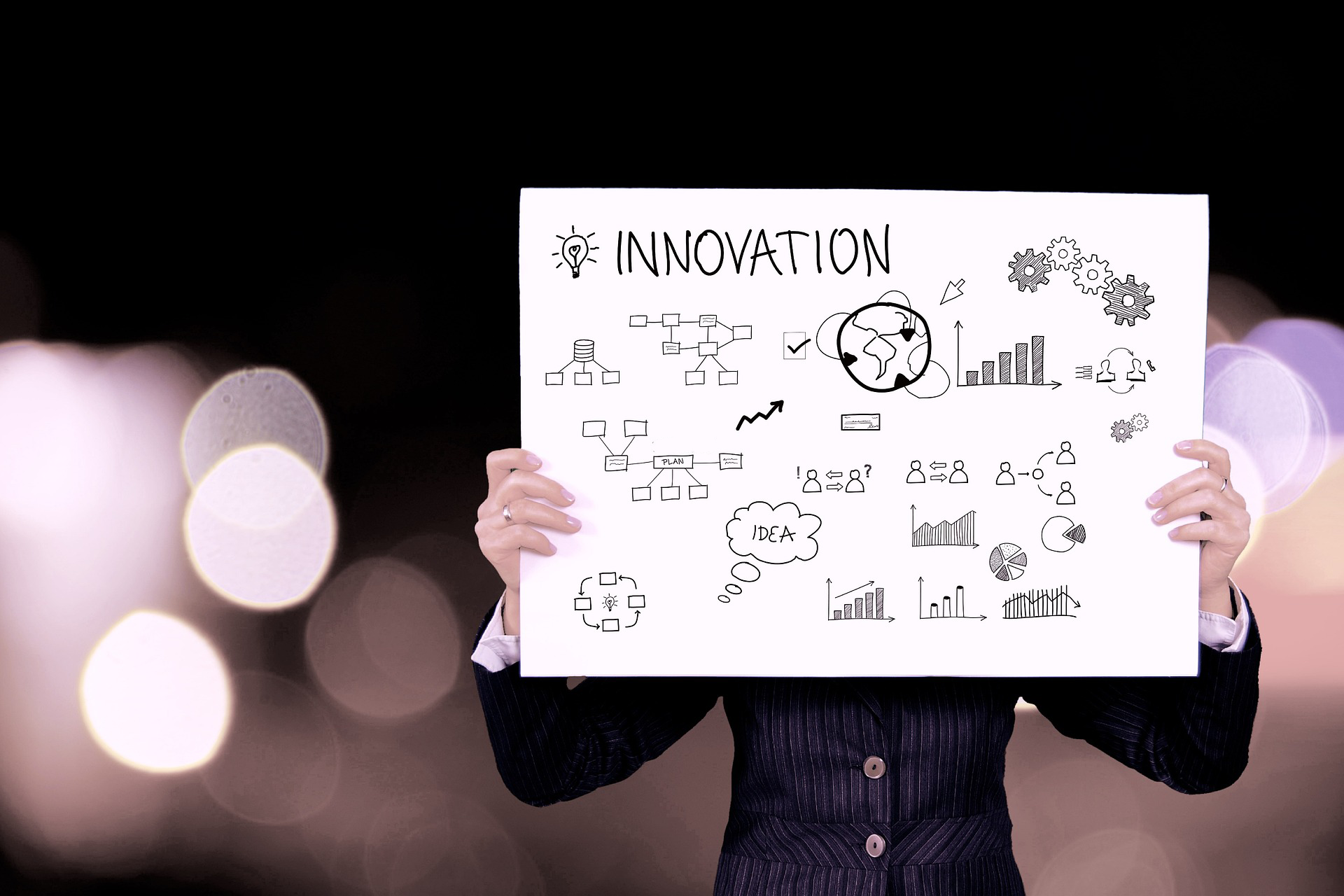 CQSS Blitz Workshop – November 9

The Blitz Workshops in Computational & Quantitative Social Sciences (CQSS) feature faculty members from across the three campuses who give short (10-15 minute) talks to increase awareness of various CQSS methods and projects. In addition to increasing awareness of methods and research, we aim to foster potential collaborations for future research projects.
Date: November 9, 2022 
Location: DSI at 700 University Avenue, Room 9014, 9th floor
Breakfast and a light lunch will be provided.