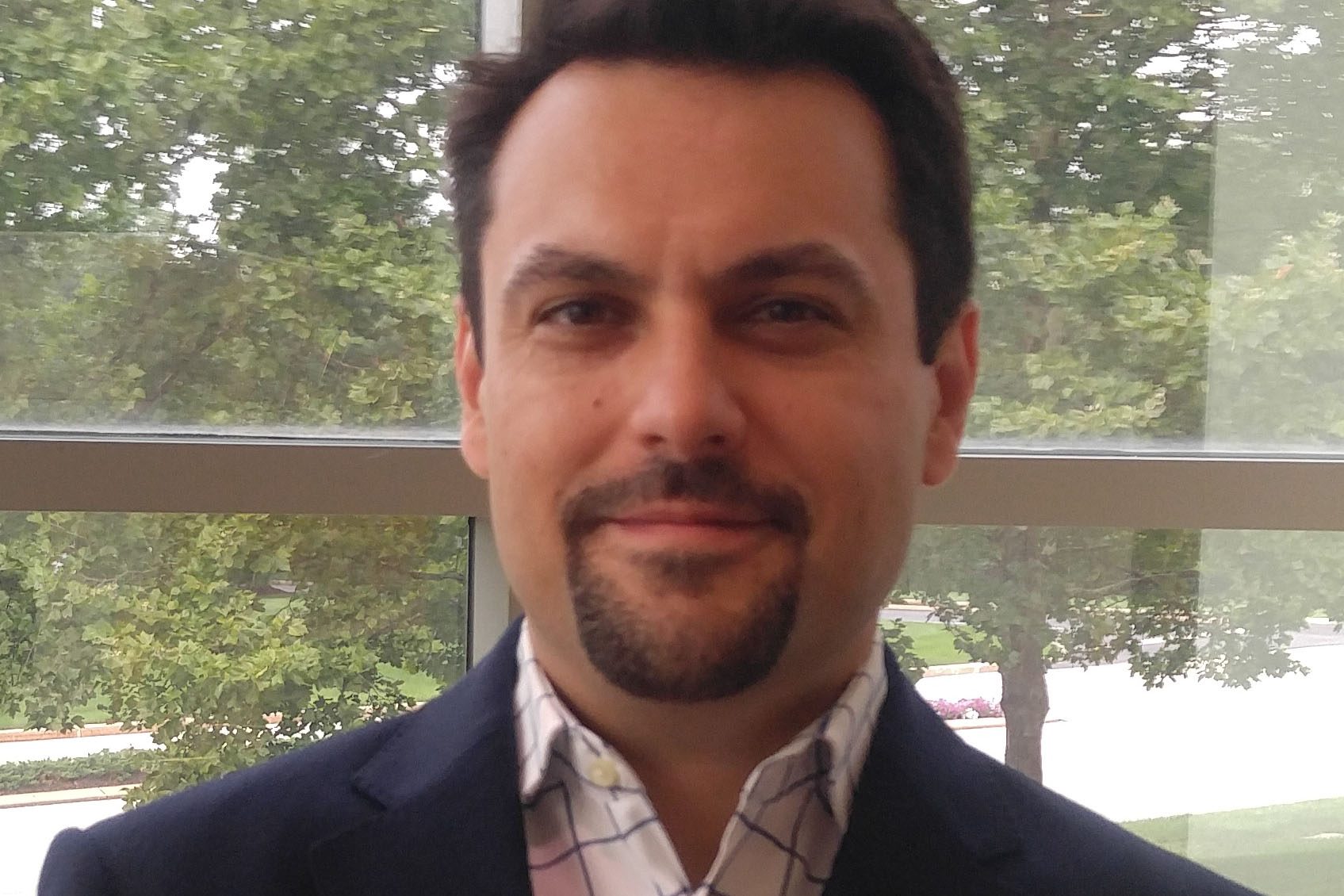 DSSS@UofT: Eduardo Fontes

Join us for the next installment of the Data Science Speaker Series at U of T with:
Eduardo Fontes
Head of Data Science and Machine Learning
The Vanguard Group, Inc.
Free Event | Registration Required
Talk Title:
Data Science & Machine Learning at Vanguard.
Abstract:
TBC
Speaker Profile:
Eduardo's background is in the field of statistics and machine learning. For 20 years, he worked across many organizations (American Express, Visa, Bellsouth, Portugal Telecom, Vanguard and others), always on the field of data science, supporting Marketing Analytics, Risk Management and AI/ML applications to support operations efficiencies and process automation. Currently, Eduardo leads the Data Science and Machine learning team at Vanguard, that is responsible to develop novel ML-based solutions to support business goals, operating as the Center of Excellence for machine learning, a core function to bring new and innovative solutions to support the organization.