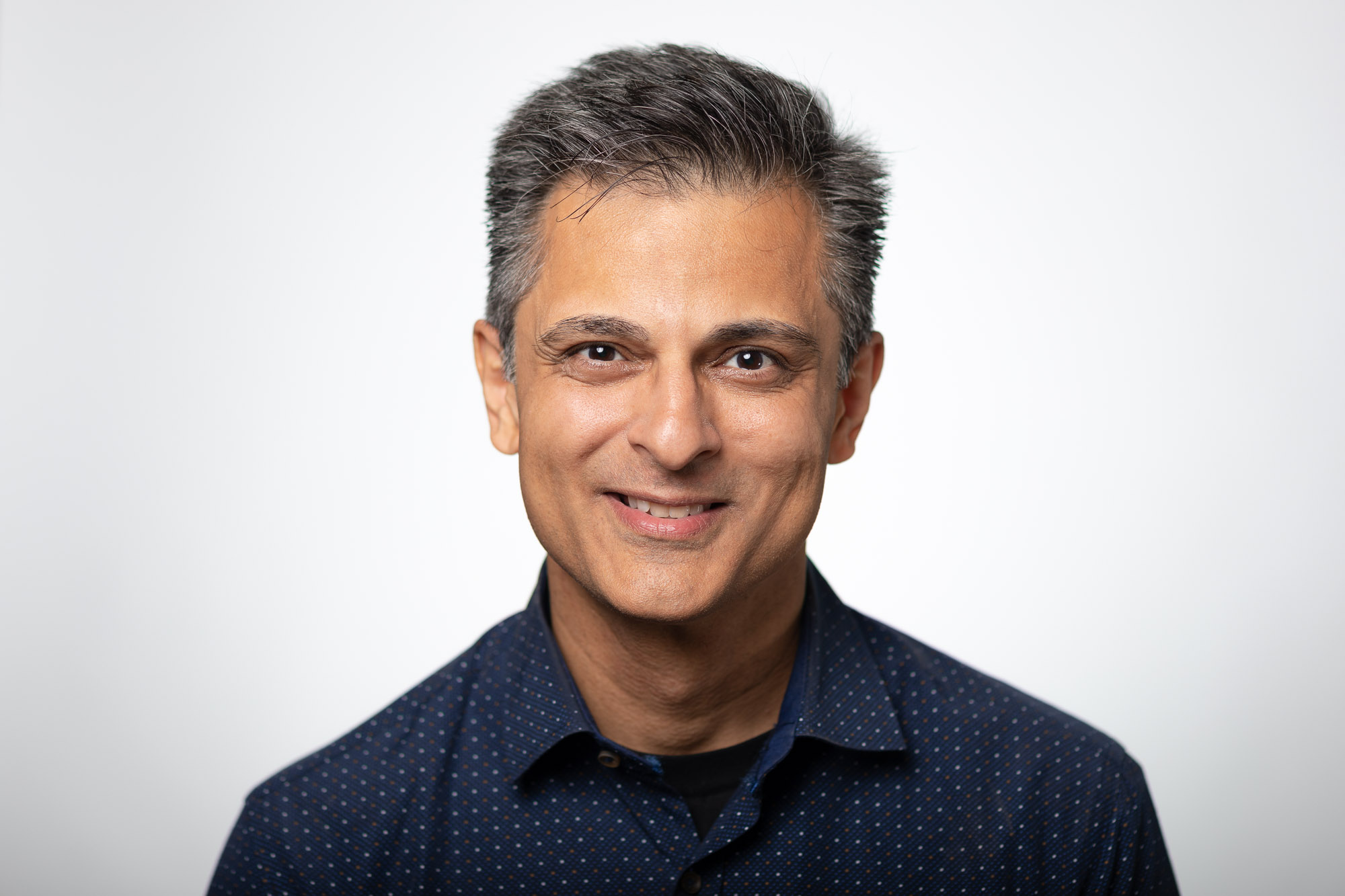 DSSS@UofT: Muhammad Mamdani

Join us for the next installment of the Data Science Speaker Series at U of T with:
Muhammad Mamdani, MPH, MA, PharmD
Vice President, Data Science and Advanced Analytics, Unity Health Toronto
Director, Li Ka Shing Centre for Healthcare Analytics Research and Training (CHART)
Odette Chair in Advanced Analytics and Scientist, Li Ka Shing Knowledge Institute, Unity Health Toronto
Faculty Affiliate, Vector Institute
Director, Temerty Centre for Artificial Intelligence Research and Education in Medicine (T-CAIREM), Faculty of Medicine, University of Toronto
Professor, Temerty Faculty of Medicine, Leslie Dan Faculty of Pharmacy, and the Dalla Lana Faculty of Public Health, University of Toronto
Free Event | Registration Required
Talk Title:
Data Science in Healthcare: From Computer to Clinical Care
Abstract:
While data science holds great promise to transform healthcare, the successful development and application of data science solutions in healthcare is complicated by numerous factors such as healthcare culture, data literacy, complex workflows, and patient complexity. This talk will review broad types of data science applications in the hospital setting and, using case examples, demonstrate practical considerations in their development and deployment.
Speaker Profile:
Dr. Mamdani is Vice President of Data Science and Advanced Analytics at Unity Health Toronto. Dr. Mamdani's team bridges advanced analytics including machine learning with clinical and management decision making to improve patient outcomes and hospital efficiency. Dr. Mamdani is also Professor in the Department of Medicine of the Faculty of Medicine, the Leslie Dan Faculty of Pharmacy, and the Institute of Health Policy, Management and Evaluation of the Dalla Lana Faculty of Public Health. He is also adjunct Senior Scientist at the Institute for Clinical Evaluative Sciences (ICES) and a Faculty Affiliate of the Vector Institute, which is a leading institution for artificial intelligence research in Canada.
Dr. Mamdani's research interests include pharmacoepidemiology, pharmacoeconomics, drug policy, and the application of advanced analytics approaches to clinical problems and health policy decision-making.