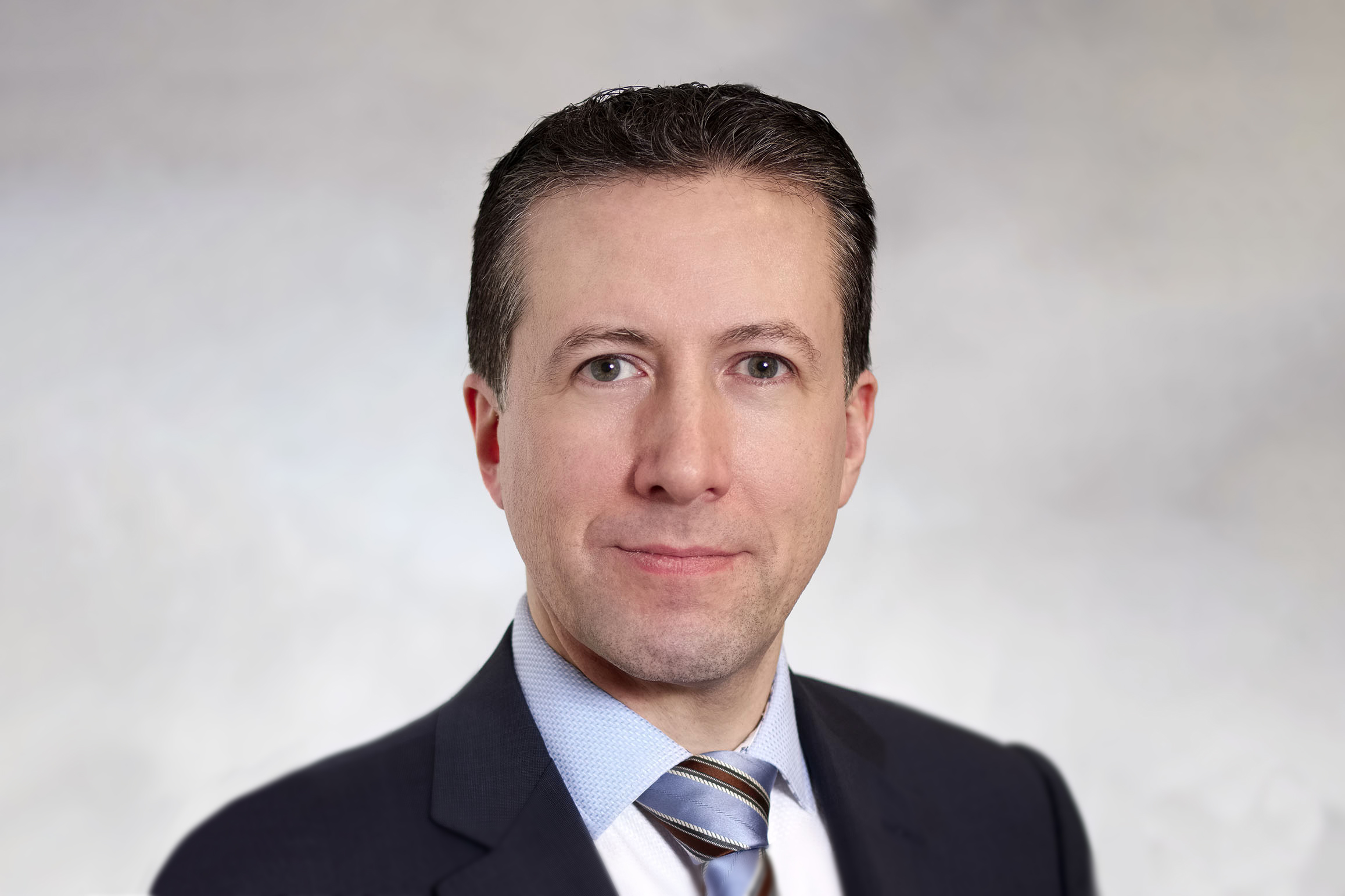 DSSS@UofT: Pierre Montagnier

Join us for the next installment of the Data Science Speaker Series at U of T with:
Pierre Montagnier, CFA, Ph.D.
Director, Advanced Analytics & Data Science
Marketing & Social Impact
BMO Financial Group
Free Event | Registration Required
Talk Title:
Leveraging Data Science in Marketing: Developing customer analytics in a product world
Abstract:
Financial institutions have historically seen the need for and value of analytics and therefore collected and analysed data.
Even though most of this data is generated by behaviours, needs and interactions of real life individuals, analytics has mainly been focused on accounts and products rather than clients e.g. financial reporting, mitigating credit risk, and preventing fraud.
In this talk we will review some of the data complexity and challenges of moving to a customer-centered approach, and present marketing use cases that have enhanced both customer experience and business results.
Speaker Profile:
Dr. Montagnier has been working for 20 years in marketing analytics roles in financial institutions and luxury retail.
He currently  leads the Advanced Analytics & Data Sciences team within BMO Marketing Analytics.
His team leverages data science techniques for marketing use cases , and works with a variety of partners to develop the data, the tools, processes and functionalities to put those insights in action.