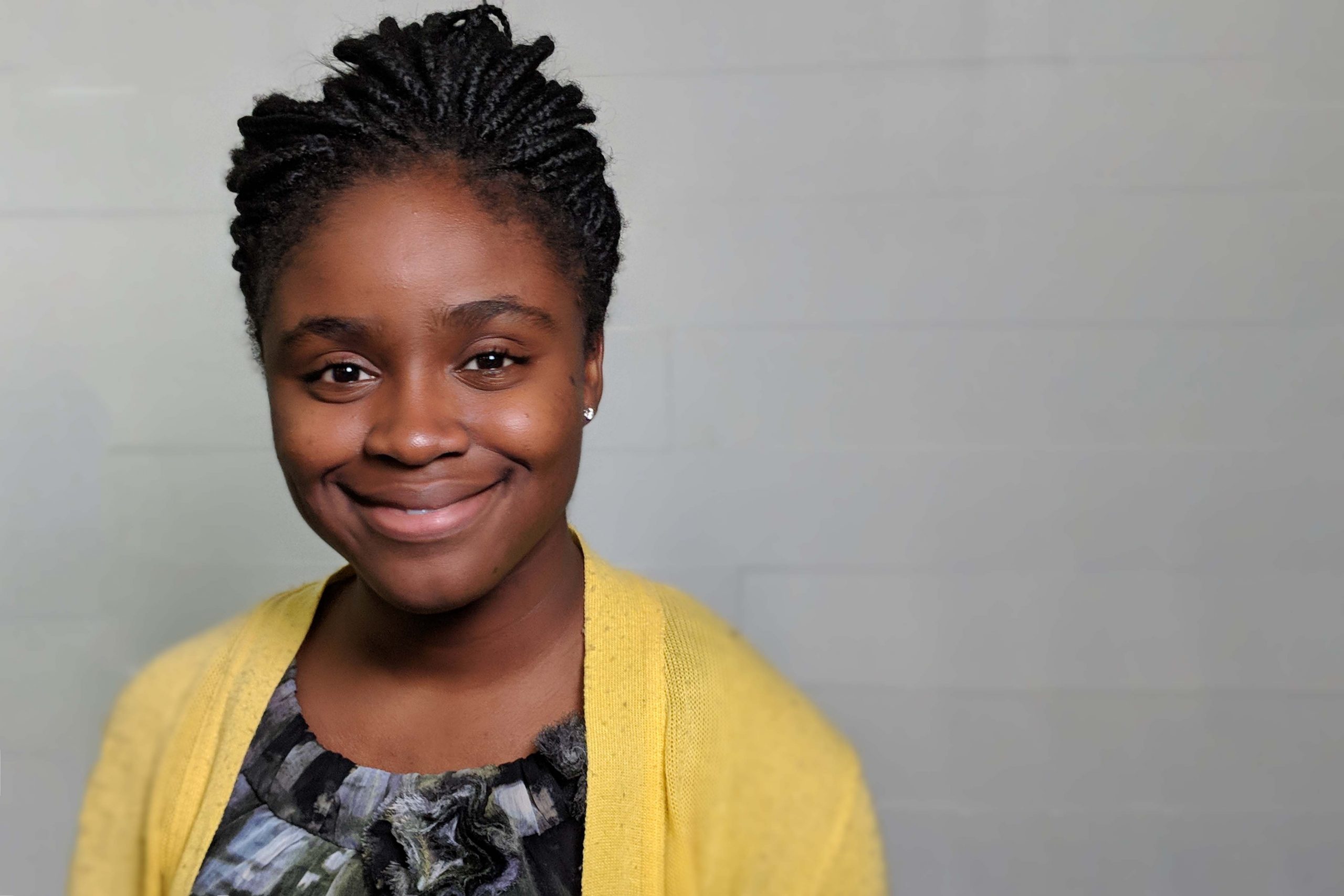 Data Sciences Speaker Series at UofT: Deborah Raji

Join us for the next installment of the Data Science Speaker Series at U of T with:
Deborah Raji
The Mozilla Foundation
Free Event | Registration Required
Talk Title: The Challenges of Audits, Accountability & Algorithmic Justice
Abstract: As its popularity and proliferation increase, AI products are slowly and surely making their way into our everyday lives. However, as its use becomes widespread, we continue to encounter harmful failures that are becoming increasingly difficult to tolerate – and hold decision makers accountable for. In this talk, rather than discussing the solutions to these harms, I hope to shed some light on the complex nature of the problems we face with current large-scale algorithmic deployments, and the unique challenges of ensuring accountability and algorithmic justice, for the benefit and protection of those impacted.
Speaker Profile: Deborah is a Mozilla fellow, interested in algorithmic auditing. She also works closely with the Algorithmic Justice League initiative to highlight bias in deployed AI products. She has also worked with Google's Ethical AI team and been a research fellow at the Partnership on AI and AI Now Institute at New York University working on various projects to operationalize ethical considerations in ML engineering practice. Recently, she was named to Forbes 30 Under 30 and MIT Tech Review 35 Under 35 Innovators.