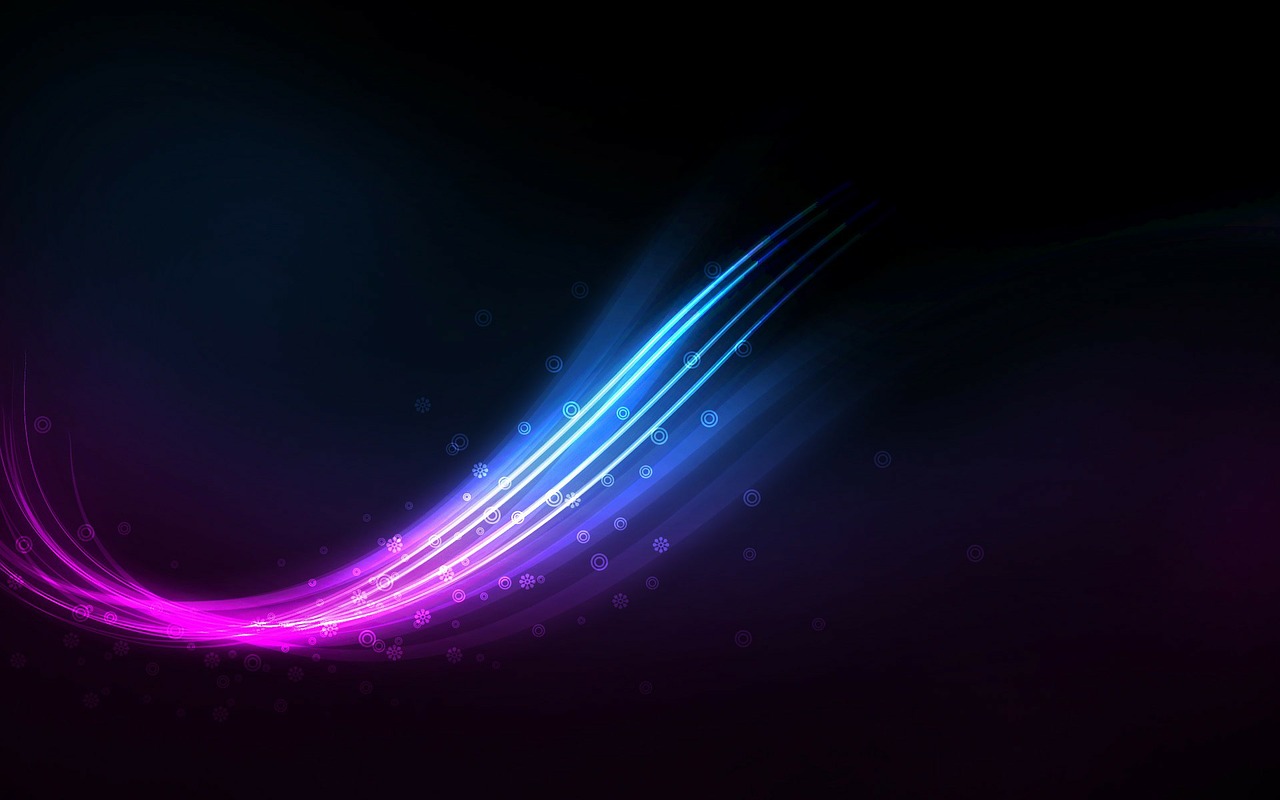 How the NFL blocks Black coaches – Emily Giambalvo and Ence Morse

Data science is increasingly integrated into many aspects of our lives. Sports are no exception, with professional sports teams spending millions on "Moneyball"-style data and analytics. But data science can also be used to identify bias and inequity in sports.
The Toronto Data Workshop and the DSI are excited to host Washington Post journalists Emily Giambalvo and Ence Morse as they discuss their recently published data-based article How the NFL blocks Black coaches. Article Link: https://www.washingtonpost.com/sports/interactive/2022/nfl-black-head-coaches/
Join us on Friday, September 30, at 1:00 pm ET, on Zoom for a discussion of bias against Black head coaches in the NFL. We will dive deep into the data, methods, and findings of their article. The talk will be co-hosted by Prof. Rohan Alexander, Faculty of Information and Department of Statistical Sciences, and Prof. Arjumand Siddiqi from the Dalla Lana School of Public Health.
Everyone is welcome to join!
Link: https://utoronto.zoom.us/j/84277066292
Meeting ID: 842 7706 6292
Passcode: data_4_lyf
Date: Friday, September 30
Time: 1 – 2 pm ET
Format: Virtual
With the Inequity Speaker Series, the Data Sciences Institute aims to feature leading researchers who are using diverse data and data-driven approaches to understanding social inequities and empowering communities. In doing so, we hope to facilitate the exchange of ideas, information, and knowledge among researchers, practitioners, and other professionals, and to enhance educational opportunities for students and trainees.