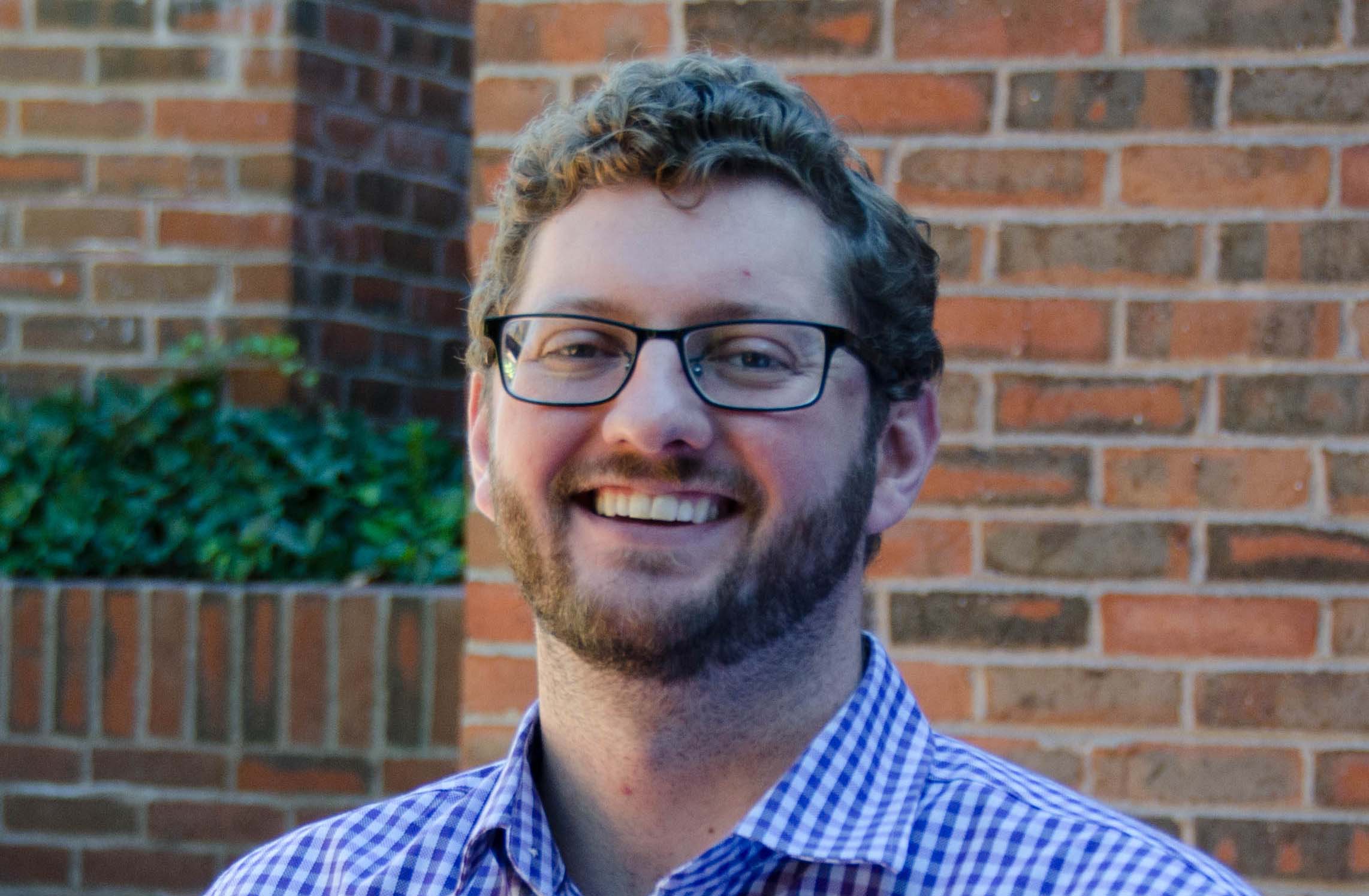 Join us for the next instalment of the STAGE International Speaker Seminar Series (ISSS) with
Benjamin Neale, PhD
Director, Genomics of Public Health Initiative, Analytic and Translational Genetics Unit, Massachusetts General Hospital
Associate Professor, Harvard Medical School
Institute Member and Director, Genetics, Stanley Center for Psychiatric Disease, Broad Institute
Talk Title:
Genetic methods for biology and epidemiology
Abstract:
Dr. Neale will provide an overview of LD score and the various methods and extensions to estimate heritability and extract insights from genetic datasets.
Including estimation of genetic correlation, boosting prediction performance using correlated traits and partitioning heritability to develop biological hypotheses.
Speaker Profile:
Benjamin Neale is an associate professor in the Analytic and Translational Genetics Unit (ATGU) at Massachusetts General Hospital (MGH), where he directs the Genomics of Public Health Initiative. He is also an associate professor in medicine at Harvard Medical School (HMS), and an institute member at the Broad Institute. Neale is strongly committed to gaining insights into the genetics of common, complex human diseases. Neale and Mark Daly, both of whom are associated with the Broad Institute and MGH, lead the ADHD Initiative, a collaborative effort that focuses on genomic studies of attention deficit hyperactivity disorder (ADHD).
Neale's research focuses heavily on the development and application of statistical methods for the analysis of large-scale genomics datasets. He has an extensive track record in consortium science, including service as chair of the Brainstorm Consortium, chair of the Psychiatric Genomics Consortium ADHD group and analysis chair of the Whole Genome Sequencing of Psychiatric Disorders. He has also coordinated large-scale data generation activities including the PsychChip genotyping project (>120,000 samples genotyped), the schizophrenia Exome meta-analysis consortium (>25,000 cases sequenced) the Epi25K effort (>20,000 cases sequenced).
Neale is deeply committed to advancing psychiatric genetics as an active member of the Psychiatric Genomics Consortium (PGC) steering committee and analysis committee. He has served as a statistical advisor to analysts in other PGC working groups including addictions, autism, cross-disorder, TS/OCD and schizophrenia groups. These efforts underscore his commitment to understanding the genetic influences on psychiatric illness and how to translate those into insights into the biological basis of these diseases. He is currently co-chair the International Common Disease Alliance Maps Workgroup and have worked with many different international consortia, including the International Inflammatory Bowel Disease Genetics Consortium, GiANT and the Global Lipids Genomics Consortium.
The Neale lab has developed and disseminated some of the most widely used statistical approaches in genomics including LD Score regression enabling widespread evaluation of genetic correlation across complex traits. More recently, the Neale lab is developing Hail, a cloud-native software platform for scaling up genetic analyses, which we used to generate and QC the latest version of the gnomAD callset as well as conduct GWAS on ~10,000 traits in the UK Biobank sample which we released freely and publicly.
Neale studied at the University of Chicago and Virginia Commonwealth University, earning a B.Sc. in genetics. He went on to earn his Ph.D. in human genetics from King's College in London, UK. Neale completed his postdoctoral training in Daly's laboratory at Massachusetts General Hospital. In addition to many local research collaborations, he also serves as advisor and analyst to international genetic research consortia on psychiatric diseases.
Sponsors
CANSSI Ontario STAGE (STAGE) is a training program in genetic epidemiology and statistical genetics, housed at the University of Toronto Dalla Lana School of Public Health, and funded by CANSSI Ontario at U of T, an extra-departmental unit in the Faculty of Arts & Science that is home to the Ontario Regional Centre of the Canadian Statistical Sciences Institute (CANSSI).
Seminars are sponsored by The Hospital for Sick Children, the Lunenfeld-Tanenbaum Research Institute of Mount Sinai Hospital, the Ontario Institute for Cancer Research, the McLaughlin Centre of the University of Toronto, the Centre for Addiction and Mental Health, and the Ontario Cancer Institute of the University Health Network.
Photography Disclosure:
Photographs and/or video may be taken of participants at STAGE events. These photos/videos are for the Program's use only and may appear on its website, in printed brochures, or in other promotional or reporting materials. By attending STAGE events, you accept the possibility that you may be videotaped or photographed. If you have any concerns, please inform us by sending an e-mail to esther.berzunza@utoronto.ca